Last year we awarded $300,430 in grants to our community. Twenty-six unique nonprofits received our awards.  Each with a different mission, but all working tirelessly to improve the health and well-being of our community. 
---
Our Impact: The Last 30 Years
---
---
30th Anniversary Celerbation
---
THE PATRON SAINTS FOUNDATION'S 30TH ANNIVERSARY CELEBRATION:  HMRI receives a $30,000 grant for the construction of new biomedical research facility.
HMRI-Patron Saints Press Release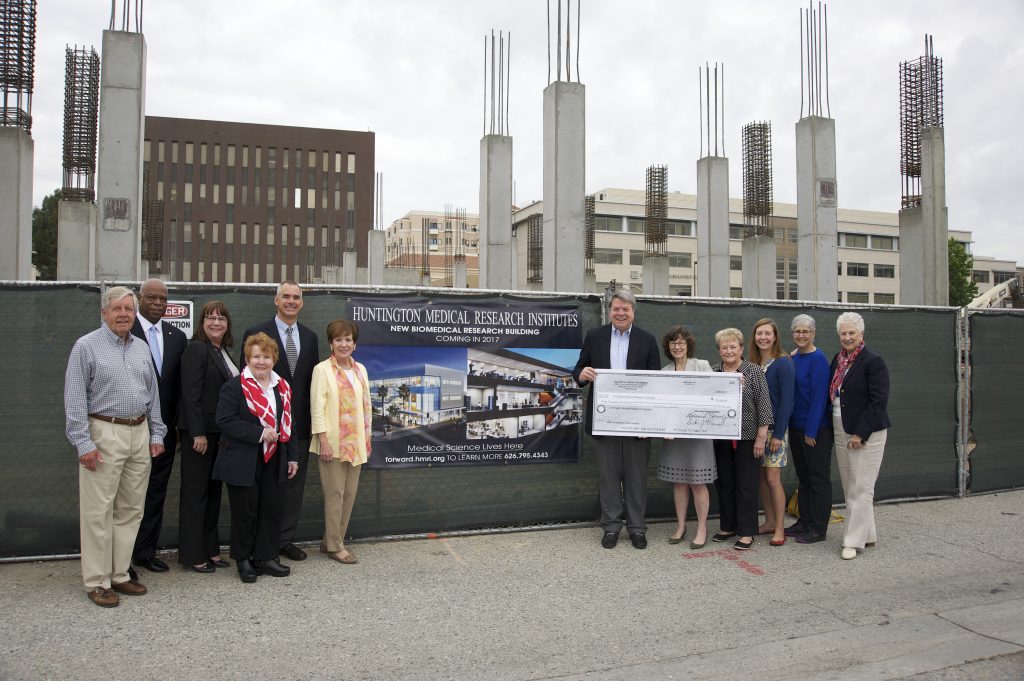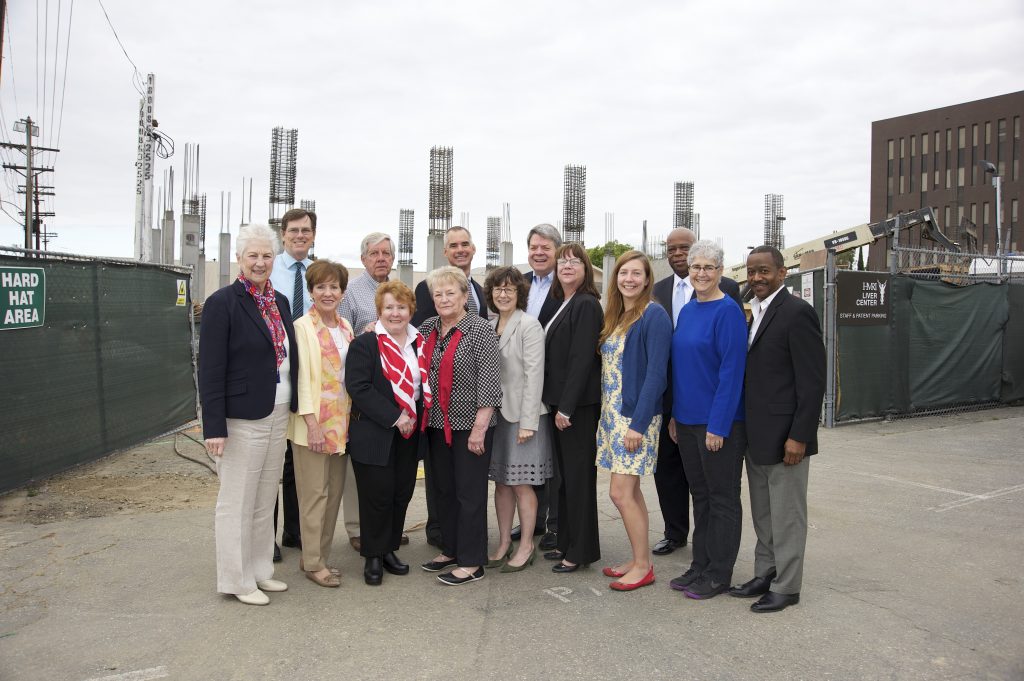 ---
What Our Recipients Say
---
"The Patron Saints Foundation has provided vital funds that have allowed Community Health Alliance of Pasadena (CHAP) to create effective programs that address the healthcare needs of our community's most vulnerable residents."
— Community Health Alliance of Pasadena (CHAP)
---
"The Los Angeles Regional Foodbank deeply appreciates the Patron Saints Foundation's longstanding commitment to the community.  The Foundation's support of our work has made a significant impact on the lives of hungry families in the West San Gabriel Valley area.  Gifts from the Foundation have helped us to distribute enough food to provide more than 70,000 meals each year."
— Michael Flood, Executive Director, Los Angeles Regional Foodbank
---
"Without the financial assistance from the Patron Saints Foundation, Nativity School would not have been able to afford a school counselor.  Without a counselor, we would take a village to raise a child!  The Patron Saints Foundation has helped us help so many kids."
— Principal, Nativity Catholic School
---
"Without the support of the Patron Saints Foundation, Villa Esperanza would not be able to provide love, care, and hope for children with disabilities and their families."
— Gioia Pastre,  Vice President of Development
---