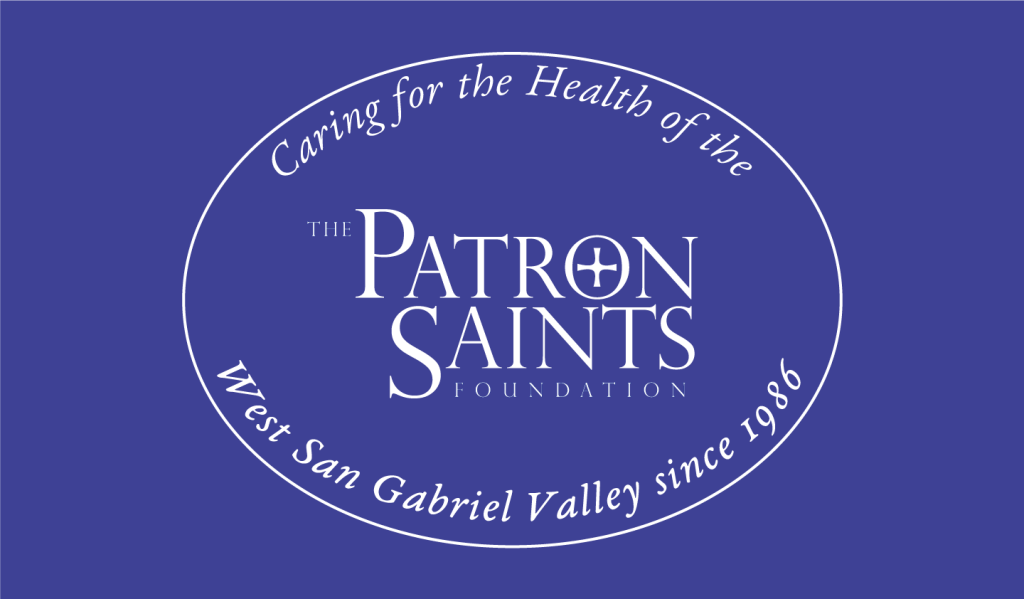 We are a private foundation that provides grants to public charities that improve the health of individuals residing in the West San Gabriel Valley through health care programs. Our grants typically range from $15,000 to $25,000. Larger or smaller grants are at the discretion of The Patron Saints Foundation Board of Directors based on the merits of the project.
---
Our History
---
The Patron Saints Foundation evolved from the St. Luke Foundation which was created in 1979 to raise funds for the not-for-profit St. Luke Hospital in Pasadena. In 1985, the Sisters of St. Joseph of Orange sold St. Luke Hospital to a for-profit health care corporation. As a nonprofit, the St. Luke Foundation could not support a for-profit hospital. In addition, there was a commitment from the Sisters of St. Joseph of Orange to preserve the $2.8 million dollars that was raised for St. Luke Hospital and to continue the legacy of caring for the health needs of the surrounding community.
To that end, in 1986 St. Luke Foundation was reorganized and renamed The Patron Saints Foundation to provide health care grants to nonprofit organizations that serve the communities of the West San Gabriel Valley.